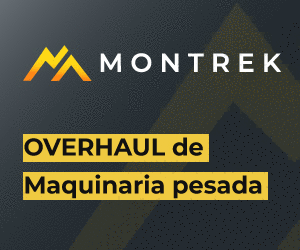 In preparation for its initial public offering in 2022 – which will involve a 30% stake in the company – Angola's state-owned miner Endiama EP is looking for partners "with financial and technical know-how" to increase the country's diamond production.
This, according to an interview given by José Manuel Ganga Junior, head of the Endiama group that controls diamond mining concessions in Angola, to the Financial Times. 
In his comments, Ganga Junior said that Angola wants to move up from its spot as the world's seventh-biggest diamond producer to reach the top three. At present, the West African country generates about 9 million carats per year but the Ministry of Mineral Resources has said that the goal is to have an annual output of 14 million carats by 2022.
Such an increase would be bolstered by the development of the Luaxe project, a large find of Sociedade Mineira de Catoca, an Angolan miner owned by Endiama. Luaxe, located near Catoca – the fourth-largest diamond mine in the world – needs at least $300 million in investments to get started.
According to Endiama's lead, the new government of Joao Lourenço is working hard to attract investors by cleaning up Angola's entrenched corruption practices when it comes to diamond sales. He pointed out the fact that the administration has liberalized the marketing of the gems, which means that producers no longer have to sell at below-market prices to a handful of buyers favoured by the state diamond trader Sodiam.
In previous comments at the Indaba mining conference in Cape Town, Ganga Junior said that such practices led Endiaba to lose about 30% to 40% of the value of its diamonds, which added up to $300 million per year.
Most of the rocks were bought by three companies, including one that was owned by Isabel Dos Santos, Africa's richest woman and the daughter of former Angolan President dos Santos.