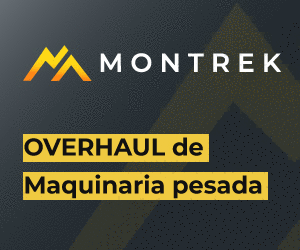 Prior to a major press conference to be held next week at the COP25 Climate Change Conference in Madrid, the European Investment Bank issued a press release stating that it has stopped financing unabated fossil fuels to do its part to limit the damage caused by climate change.
"The climate emergency is the top issue on the political agenda of our time. We must change course to a carbon-neutral future," the president of the EIB, Werner Hoyer, said in the media brief. "The EU bank has decided to greatly strengthen its ambition. We will stop financing unabated fossil fuels, launch the most ambitious climate investment roadmap of any International Financial Institution and propose an energy transition package to leave no one behind."
Hoyer indicated that the institution he leads wants to become the financial engine of the European Green Deal under the new European Commission. "In the context of COP25, these decisions send an important signal to the world: The European Union and its bank are serious about climate action," he said.
The executive's plan during the meeting taking place in the Spanish capital on December 2-13, 2019, is to engage with national governments, the private sector and civil society as well as with other financial and European institutions to debate how more climate finance can be mobilized to tackle the climate emergency. 
"In addition, the EIB will be signing a number of new financing agreements to promote solar energy projects in Spain and climate action investments in Latin America," Hoyer said.