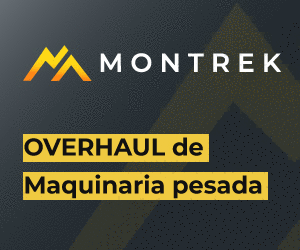 Gold-backed ETFs saw $1.3 billion of net outflows across all regions in November, according to the latest monthly data from the World Gold Council (WGC), driven by a stronger dollar, a Brexit extension, and stronger equity markets from September and October highs.
However, global gold-backed assets under management still grew 35% this year as a result of increased investment demand and price appreciation, says WGC. Approximately 385 tonnes ($18.6 billion, 13.9% AUM) have been added year-to-date due to strong inflows for the five months prior to November.
On a regional level, North American funds posted the highest outflow, losing 17.3 tonnes ($731 million, 1.1% AUM) as result of a strong US dollar and equity markets reaching all-time highs on the strongest monthly performance since June.
In Europe, the investment decline was primarily driven by UK-based funds, which lost 18.8 tonnes ($871 million, 3.2% AUM) in wake of an extended Brexit deadline. Asian funds lost 2.1 tonnes ($119 million, 3.1% AUM) mainly due to outflows in China.
The WGC noted that the outflows came as gold prices fell 3.4% from October highs. However, prices are still up 14% year-to-date, near all-time highs in every major G10 currency except for the US dollar and Swiss franc.

Global trading volumes rose to $170 billion per day in November from $156 billion in October, which is 49% above the 2018 daily average. The WGC is optimistic that ETF demand will remain strong through 2020.
"Uncertainty surrounding 2020 Fed expectations, together with increased bullish market sentiment, is set to impact gold's price performance," WGC analysts stated. "However, the opportunity cost of investing in gold remains strong with Comex net longs at near all-time highs and over 70% of sovereign debt trading with negative real rates."