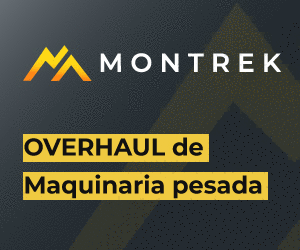 Nokia announced today that it has deployed private wireless networks for more than 120 customers across multiple industries and geographies, with the idea of helping them take advantage of its Industry 4.0 innovation. 
In a press release, the tech company said that the Industry 4.0 solution involves an ecosystem of partners integrating LTE/4.9G in order to enable the digital transformation of a variety of companies. 
According to Nokia, some 35 customers in the mining and energy sectors, including MMG's Minera Las Bambas in Peru, will benefit from the new system.  
"Nokia's new products, services and ecosystem partnerships remove technology and ecosystem complexity for enterprises currently looking at implementing private cellular networks," said Karl Bream, head of strategy for the firm's enterprise business. "The time is right for Industry 4.0 since many industrial applications and digitalization efforts can benefit today from LTE/4G; in addition, it is a vital step to promote the adoption of cellular technology at enterprise verticals and lay the foundation for future advanced 5G use cases."
Nokia's private 4.9G/LTE and 5G wireless networking portfolio offers broadband wireless connectivity that delivers coverage across industrial sites. 
Bream also said the company has promised to provide expanded reach and capabilities, with the launch of the industry's first MulteFire industrial devices giving benefits of private wireless without spectrum availability concerns.