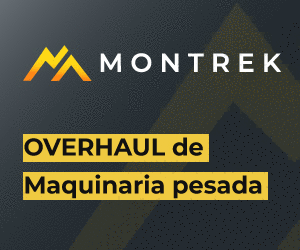 Palladium One Mining (TSXV: PDM) announced Wednesday that it plans to increase the size of its previously arranged private placement from C$3.2 million plus up to a 15% over-allotment to C$3.78 million.
The company will now issue up to approximately 63 million units at a price of C$0.06 per unit. Each unit will comprise one common share and one-half of one common share purchase warrant.
As before, Canadian mining investor Eric Sprott is expected to purchase 20 million units, representing 31.7% of the total offering amount. Assuming the offering is fully subscribed, Sprott's ownership interest in the issued and outstanding common shares of Palladium One, on a non-diluted basis, would be approximately 19.3%.
Net proceeds from the financing are intended to be used by the company primarily for exploration activities on its palladium-dominant LK project in central Finland and Tyco sulphide nickel project in Ontario, Canada.
Shares of Palladium One jumped as much as 6.3% during Wednesday's trading hours. The Vancouver-based PGE and nickel-copper miner has a market capitalization of C$3.3 million.