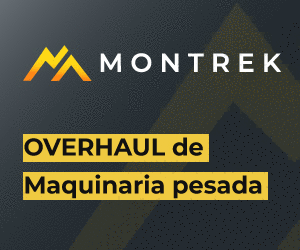 Talisker Resources announced it has entered into a purchase agreement with Avino Silver and Gold Mines to acquire a 100% interest in the 4,200 hectare Bralorne gold project 248 km northeast of Vancouver.
Upon closing of the transaction, Talisker will issue Avino a cash payment of C$8.7 million as well as 9.9% of the pro-forma Talisker common shares outstanding. The company will also issue half the number of warrants relative to shares and make a $2.5 million payment upon commercial production at Bralorne and assume project restoration and reclamation obligations.
Bralorne measured and indicated resources stand at 247,773 tonnes grading 11.46 g/t gold for a total of 91,527 oz. with additional inferred resources of 329,786 tonnes at 7.91 g/t gold for 83,900 ounces.
The project produced 4.2 million oz. of gold from three mines between 1928 and 1971 at a head grade of 17.7 g/t gold. Past production was from 30 veins with over 60 veins identified to date.
Talisker has also announced a financing of up to C$10.2 million, consisting of a private placement of up to C$4 million and the sale of a 1.2% royalty on the project to Osisko Gold Royalties for C$6.2 million.

Talisker's land holdings in southern B.C. currently total 231,413 ha. and cover the majority of the Spences Bridge gold belt. Bralorne grounds are adjacent to these holdings.
(This article first appeared in the Canadian Mining Journal)