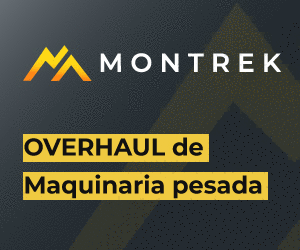 Talon Metals (TSX: TLO) announced that it recently commissioned a test program to develop a process with the aim to produce nickel sulphates at the Tamarack project, in Minnesota, USA. 
In a press release, the miner said that the ability to produce a value-added product could create a unique opportunity for Talon to explore direct sales to the battery industry at a premium price, as opposed to the traditional route of selling the product to a smelter at discounted prices.
According to Talon, once a process has been successfully established, the company intends to commission an updated PEA to quantify the potential economic benefits of producing nickel sulphates.
"Our process development is geared towards making the local production of battery materials a reality", said Oliver Peters, a metallurgist at Talon. "Traditionally, we would produce a concentrate that is transported to a smelter who produces an intermediate product. This intermediate product is then transported to a refinery to produce nickel metal which is then transported to a nickel sulphate manufacturing facility for producing sulphates which are sold at a premium to the LME nickel price. An integrated mine to sulphate manufacturing facility would seek to shorten the supply chain while at the same time taking advantage of the premium to the LME nickel price."
In Talon's view, an integrated domestic battery nickel supply chain in the United States would reduce bureaucratic complexity and consequently processing and transportation costs.